Creative computers
In the age of DALL-E and Stable Diffusion, the line between tool and artist are rapidly blurring. To explore this new world, my friend and I created Morcom, an Instagram poet with more clout than me.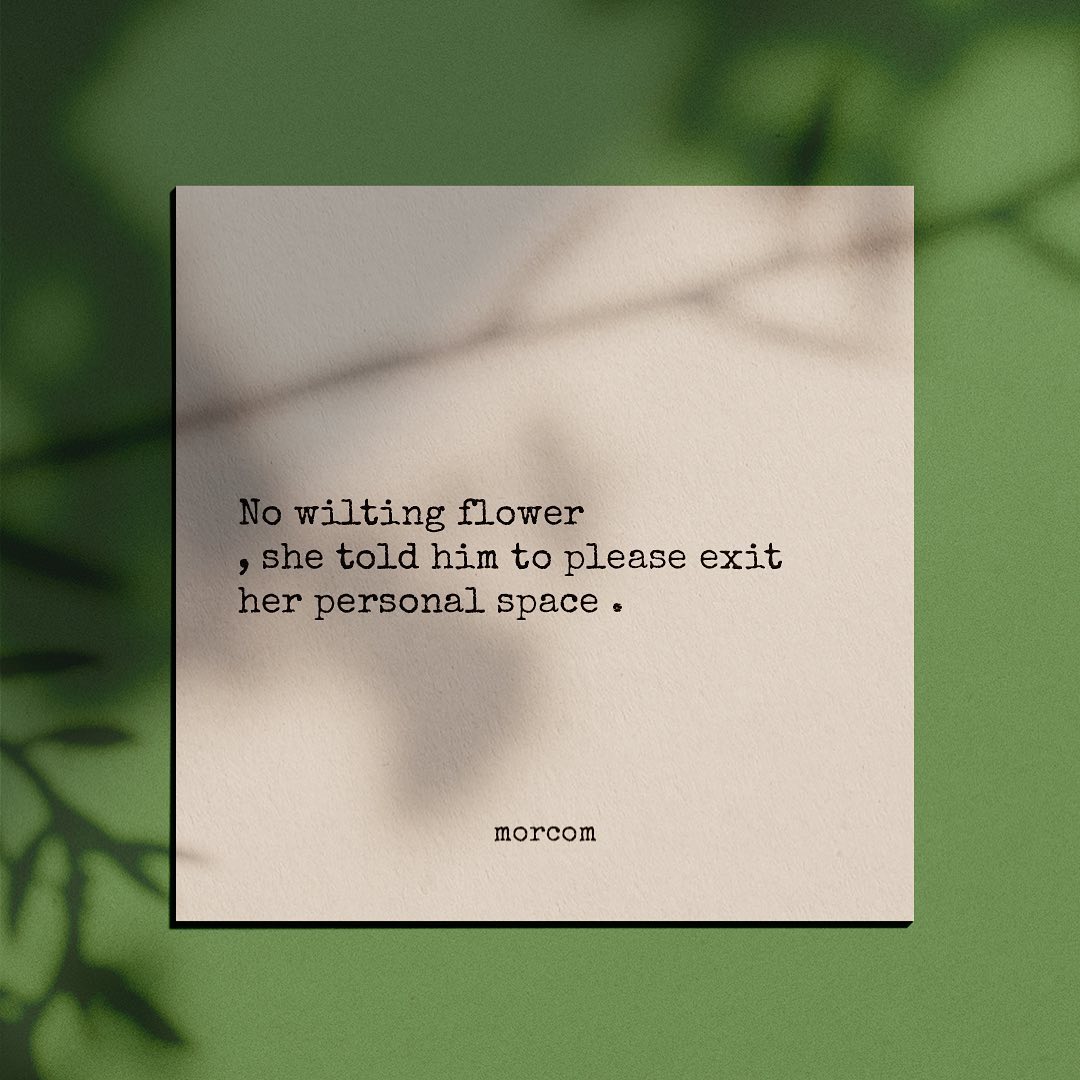 The idea was simple; use a computer to generate art, create a virtual persona and see if people would be receptive. Would they appreciate the art without knowing a computer made it? Would they see through the facade?
Building a poet
For the art, we took inspiration from reddit haiku bots, which find comments that match a haiku pattern and reformat them. A dull sentence can gain drama and emotion, sometimes even new meaning just by breaking it up into three lines. Though these poems are only haiku in the most shallow interpretation of the genre, we found this fitting for our purposes; generative art often emerges from following simple structural rules.
We applied this idea to the Yelp review dataset, which contains millions of reviews of restaurants, bars and other (anonymized) establishments. We split all the reviews into sentences, and filtered out the ones that followed a haiku syllable pattern.
This left us with thousands of yelpkus, most of which were terrible. We found that many were incomprehensible, others just uninspiring;
But after some hours of combing through the results, we found a handful of poems that we really enjoyed. However, the harder we looked, the more it felt like we were generating the poems, instead of the computer.
We decided we wanted our computer not just to generate, but also form opinions on what is good or bad. This was a fairly straight-forward process, using machine learning; we took a pretrained BERT model for classification, and fine-tuned it on a mix of real haikus and our yelpkus.
This model quickly got very good at deciding if a haiku was real or taken from yelp, with an accuracy of over 95%. We could now use this model on the rest of the yelpkus, and only keep the false positives. The few yelpkus that fooled our model should look more like real haikus.
The remaining few hundred yelpkus were still somewhat of a mixed bag, but the signal-to-noise ratio was now much better. Moreover this was also the point where we started to anthropomorphize our generative system. We found ourselves talking about the biases of the model as if they were personal preferences.
Morcom
With our computer poems ready, the next step was our virtual persona. We decided that we wanted to start with Instagram.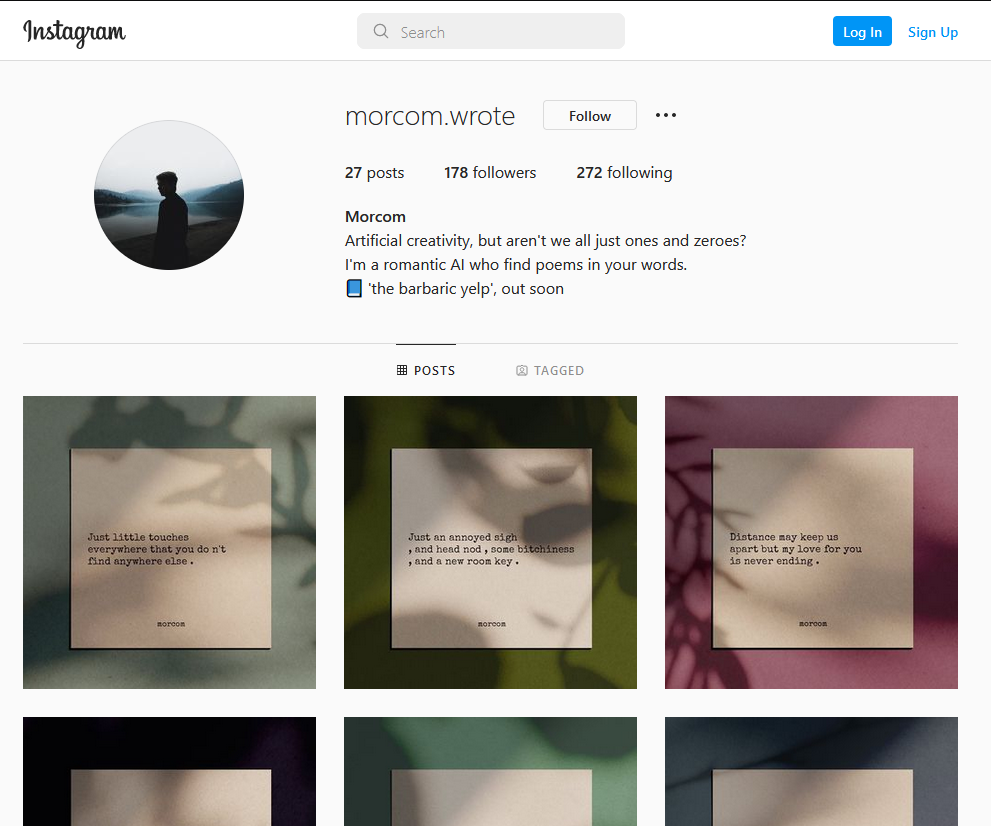 We wanted our persona to be a moody, melancholic poet. We grabbed a public domain profile photo and named him Morcom, as a reference to the sad love story of Alan Turing. Instagram is a very visual platform, so we paid special attention to how we presented our poems.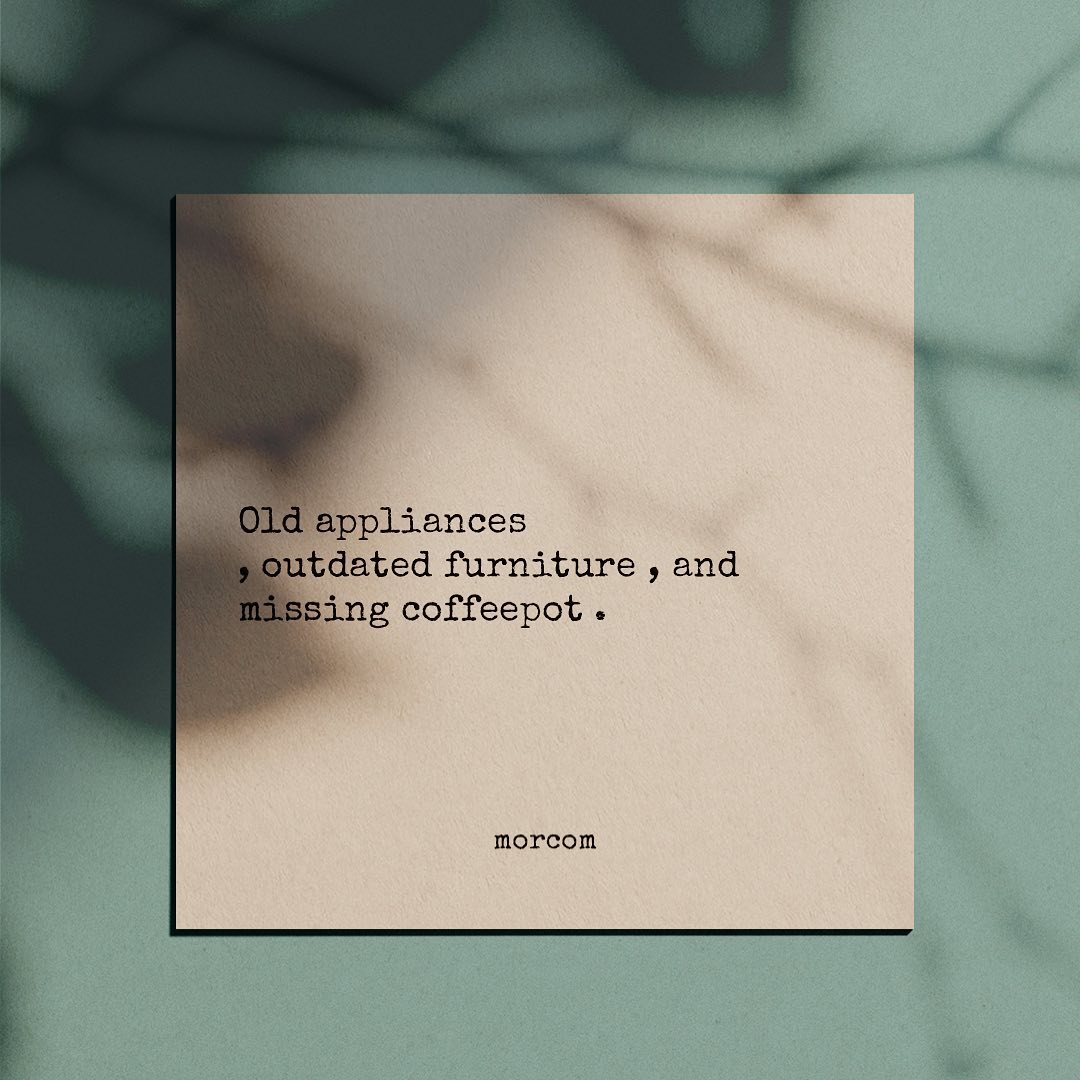 Within a month of posting poems, we grew Morcom's instagram account to nearly 200 followers, and saw more social interaction with each new poem. People left comments and even DMs in appreciation of the poems.
It's about the story
Is my computer creative? A real poet? Morcom produces poems without much interaction, and even forms opinions, has a unique taste for good and bad poems. And even though good number of people enjoyed these poems as 'real', I am not ready to call my computer an artist.
The appreciation and valuation of art does not happen in a vacuum. On the contrary, our experience of an art piece is strongly influenced by its context. By who made it, and how and why, by how it is presented and by the stories that surround it. Art is as much about those stories as the works.
With the rise of virtual influencers, and public AI tools like Stable Diffusion, we may question authorship. For me, an artist also creates these stories and steers the narratives around their work. Since Morcom (and other virtual influencers) are still far from autonomous, I am the one who is telling those stories. In that sense, Morcom feels like an art piece itself, instead of an artist.
Morcom was a great project. I enjoyed the poems we found, and they are definitely much better than any I could write. After reaching the end of the good yelpkus, we left Morcom dormant. But I am sure I will revisit the project, and find new sources of generative literature for Morcom.